Terminal mum sparks outrage after being told she can't take son out of school for family's last ever holiday
Publish Date

Sunday, 4 August 2019, 10:30AM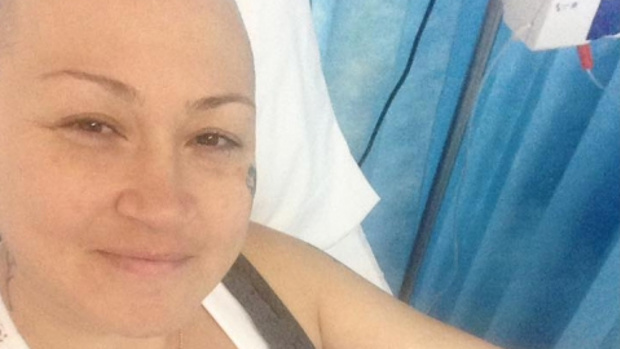 Family holidays stick in your mind as some of the happiest and most memorable moments of growing up.
But for one British family, a holiday was going to be their last chance to spend quality time together.
Angela Rose was diagnosed with breast cancer a year ago, and sadly, the cancer had spread to her bones and brain leaving her with just months to live.
So the 36-year-old mother wrote a heartfelt letter to her eight-year-old son's school asking for permission to take him out of school during the term for one final holiday.
But the school refused the request because it was not an "exceptional circumstance."
Angela said: "If a dying 36-year-old mum wanting to take her boy on holiday for one last time isn't an exceptional case then I dread to think what is."
READ MORE:
• Kiwi mum sparks heated debate after being kicked out of public pool for breastfeeding in water
After complaining to the school, where her son has a 98 per cent attendance record, Angela received an apology.
A school spokesman said: "Although we knew she had health issues we did not realise the full extent of them. We should have checked further, we didn't, and we're very sorry."
The spokesman added: "In the light of this we will, of course, grant this leave of absence, outside of normal school holiday time."
However, the mother-of-three is still furious with the initial refusal.
"I had to fill in a form to give the reasons I wanted to take my son out of school during term time. I clearly stated that I had terminal cancer and this could be our last holiday together," she said.
"I just don't see how they could have made a mistake."
Take your Radio, Podcasts and Music with you