This once popular baby name is about to go extinct ...
Publish Date

Thursday, 13 June 2019, 1:18PM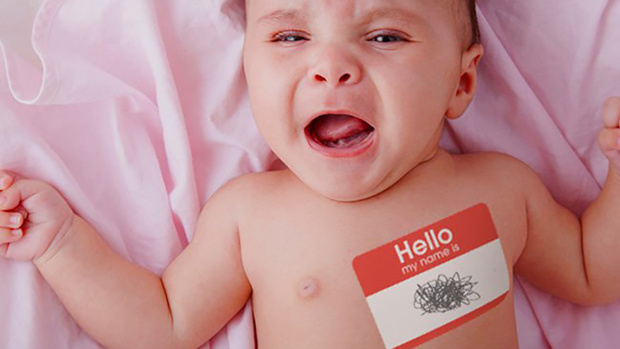 Just like any other trend, popular baby names are constantly changing with new ones coming in, and old ones being phased out.
But it seems there is one name, in particular, that is now on the brink of extinction, with almost no new babies being called it in this day and age.
A Quartz study shows that the name Heather has dropped from popularity faster than any other girls names.
Heather was once the third most popular name for girls in the US, with 24,000 babies being given the moniker in America in 1975.
READ MORE:
• Kate Middleton reveals the adorable name that Prince George calls his father
• New mother discovers that mother-in-law changed her baby's name while she was recovering from a c-section
However, fast forward to 2017; less than 300 babies were given the name.
"When fashion is ready for a name, even a tiny spark can make it take off," baby name expert Laura Wattenberg said.
"Heather climbed gradually into popularity through the 1950s and '60s, then took its biggest leap in 1969, a year that featured a popular Disney TV movie called Guns in the Heather.
"A whole generation of Heathers followed, at which point Heather became a 'mum name' and young parents pulled away."
The movie Heathers is also suspected to be behind this drop in popularity, with a trio of mean characters sharing the name.
In New Zealand, Heather has not featured on the top 100 names for girls since 1983.
Take your Radio, Podcasts and Music with you