Publish Date

Thursday, 19 January 2023, 3:28PM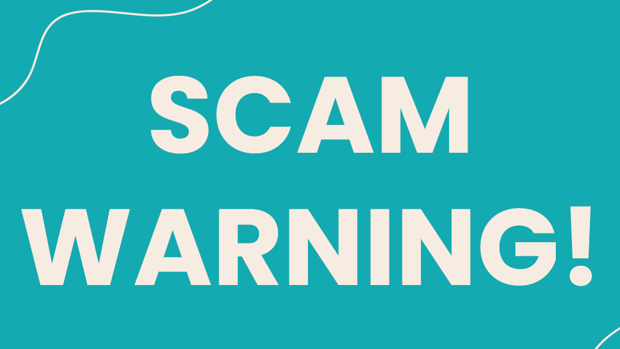 At Coast, we want to protect your personal and financial information from being stolen.
Sophisticated scammers continue to produce fraudulent social advertising using Coast imagery and pretending to be sent sent to you from one of Coast's hosts.
To keep you safe, a key red flag to look out for is a request by scammers to provide your card details. We will never ask for this information from you.
We also do not randomly award unsolicited prizes. To win a prize from Coast you must have always entered through an official Coast channel, either by calling live on air, via text or through online entry.
Please carefully check unsolicited messages and if you're unsure about the authenticity of a message, contact us anytime by email at: [email protected].
Read More: Toni shares a warning about fake weight loss ad scams
Take your Radio, Podcasts and Music with you