British media hit out at Prince Harry's "attack" saying Meghan Markle isn't "in same league" as Princess Diana
Publish Date

Friday, 4 October 2019, 10:13AM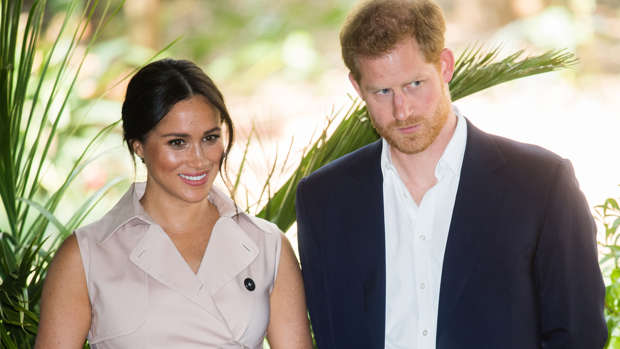 Earlier this week - and despite receiving positive coverage from their ten-day tour of Africa - Prince Harry announced he had launched legal action against Mail on Sunday while hitting out at the "ruthless" British media in a powerful statement.
In the rare statement, which is believed to be unsanctioned by palace advisers, the Duke of Sussex accused the media of waging a "relentless propaganda" campaign against his wife, saying he fears her treatment could mean she suffers the same fate as his late mother.
And now the British media have responded ...
Former Daily Mirror editor turned media commentator Roy Greenslade believes the Duke's attack is "counter-productive."
While BBC royal correspondent Nicholas Witchell said the timing was "curious" given the Africa tour tabloid coverage had been a huge success.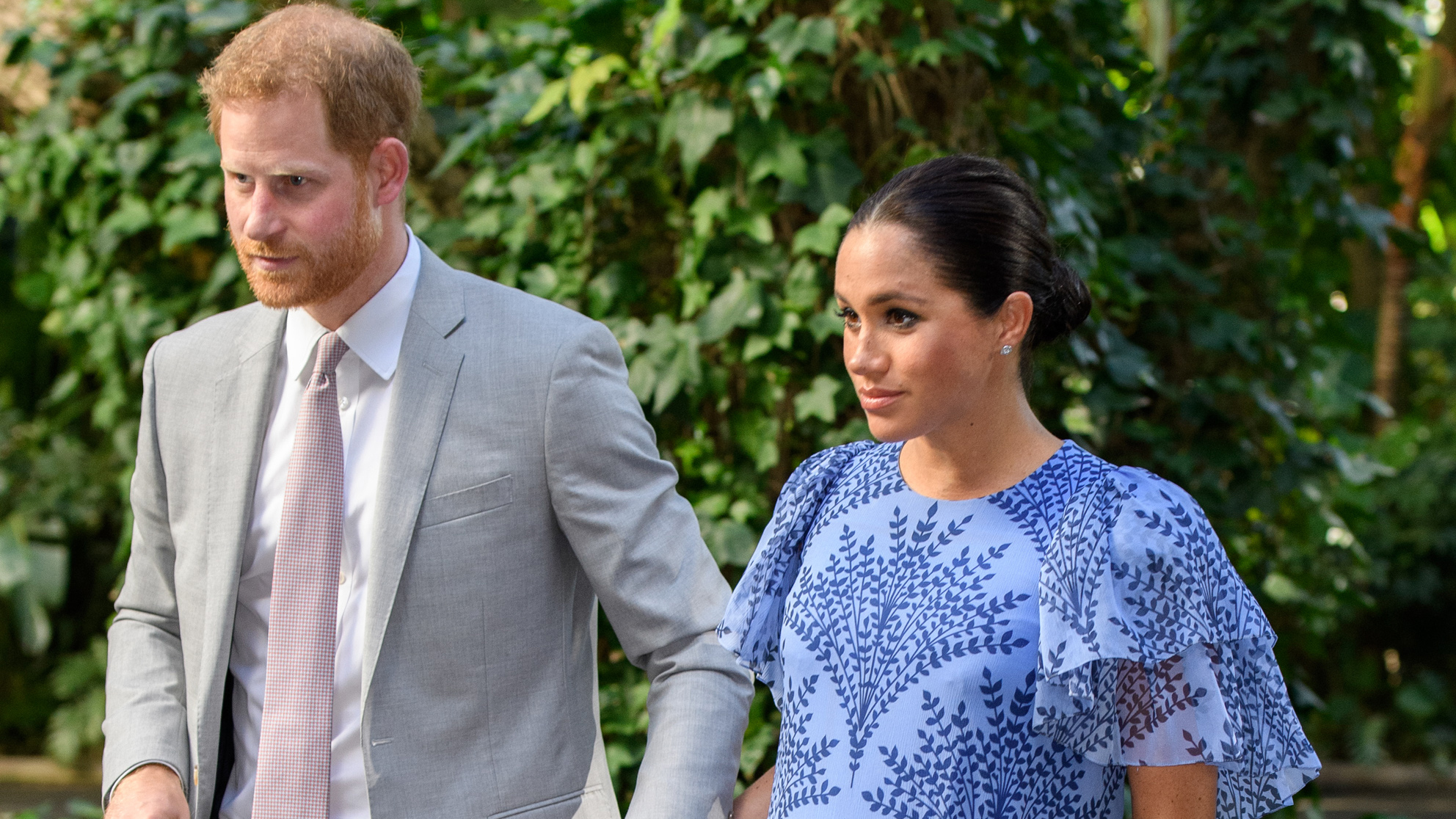 "It has lifted their reputation after a series of missteps involving private jets and expensive property renovations.
"Now they have chosen to take one of the most powerful newspaper groups in Britain to court and launched this stinging assault on an entire section of the British media," he said.
"British tabloids are not afraid of a fight. They may well feel provoked by the language in this statement. Was it wise? We shall see."
However, the harshest critique came from Daily Mail columnist Piers Morgan.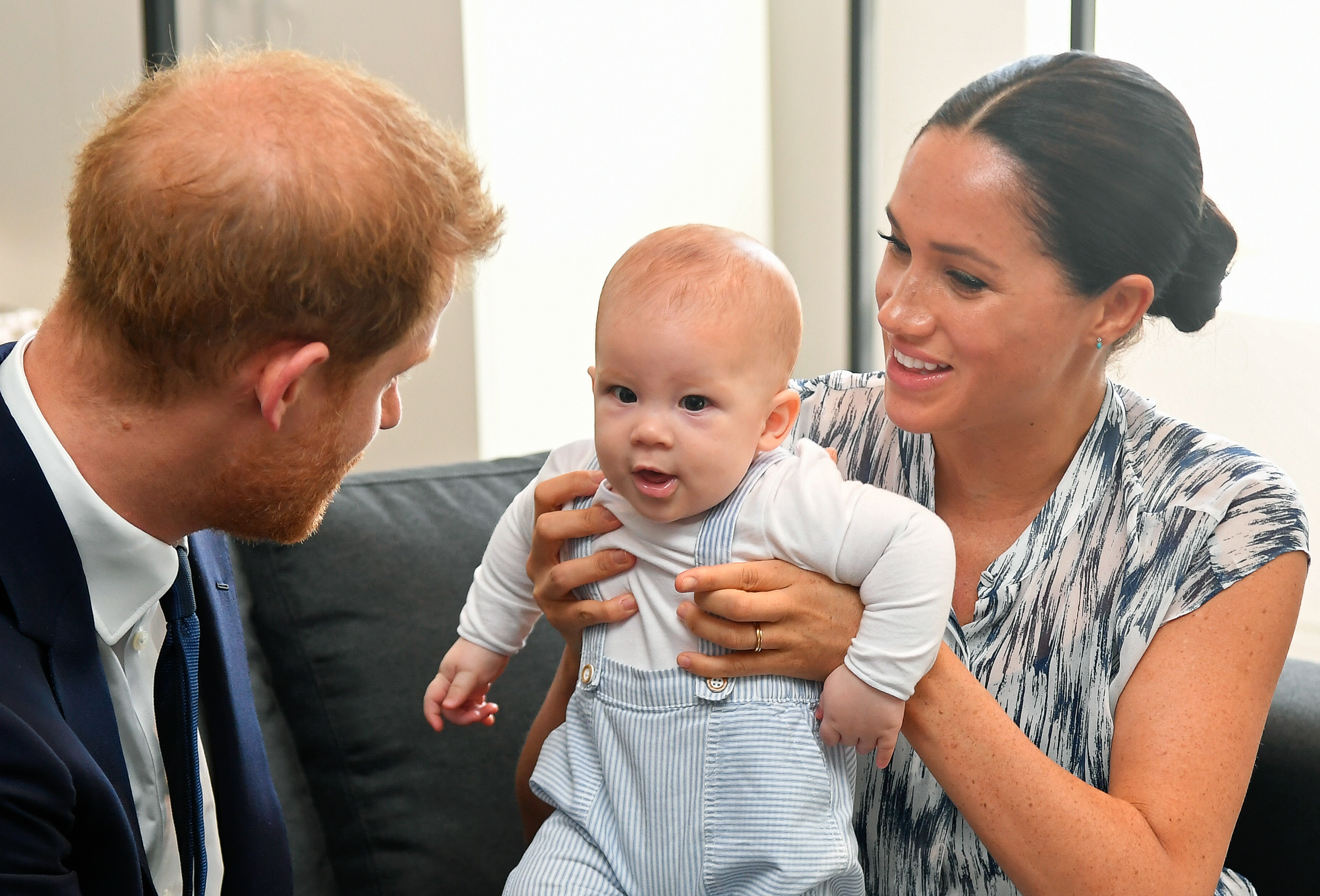 He described the couple as having taken part in a "helter-skelter of hypocrisy" and Prince Harry's statement as "one of the most extraordinary rants I've ever read from anyone in the royal family."
"Why petrol-bomb glowingly positive end-of-tour reports with a furnace of negative fury?" he said.
"Not for the first time, I don't understand what the hell Harry and Meghan are thinking."
READ MORE:
• ROYAL TOUR: Baby Archie makes first official public appearance looking just like Prince Harry
• ROYAL TOUR: Meghan Markle reveals her sweet nickname for baby Archie
He also addressed the death of Princess Diana, saying: "I understand why Harry dislikes the press after what happened to his mother, truly I do. Her death must have been incredibly hard for him to take as a 12-year-old boy.
"But let's be very clear — the press didn't kill Diana, a speeding drunk-driver killed Diana.
"And if she hadn't recklessly abandoned her usual royal protection officers and drivers, she'd probably still be alive today."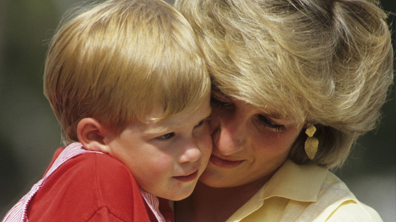 The ITV morning show host went on to claim the mother-of-two "played the media game just as ruthlessly as we played it with her."
"She was the biggest star in the world, and would happily and regularly collude with the papers when it suited her — just as Meghan happily and regularly colludes with magazines like People and Vogue when it suits her."
"But with all due respect to Ms Markle, she's not in the same league as Diana in terms of fame," he concluded.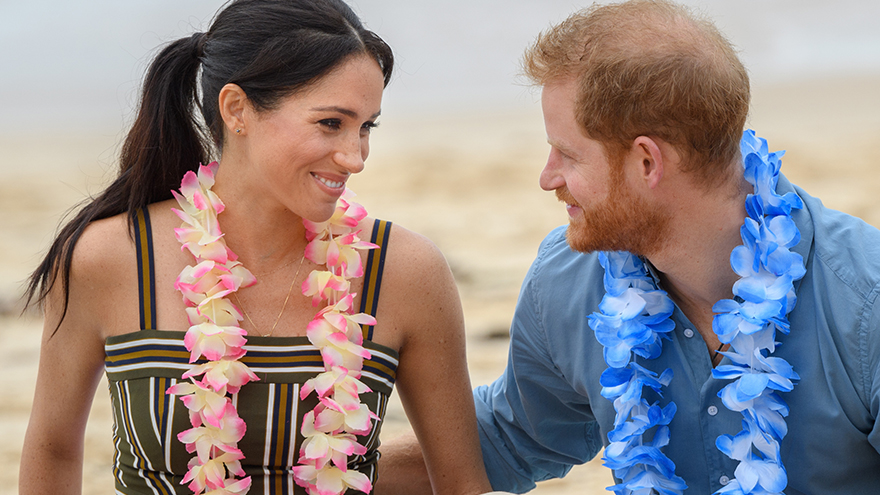 The Mail on Sunday has defended its story and said it would do so in court.
"We categorically deny that the Duchess's letter was edited in any way that changed its meaning," a spokesman said.