Justin Bieber's wife poses as Princess Diana in Vogue photoshoot to honour her death anniversary
Publish Date

Friday, 30 August 2019, 10:00AM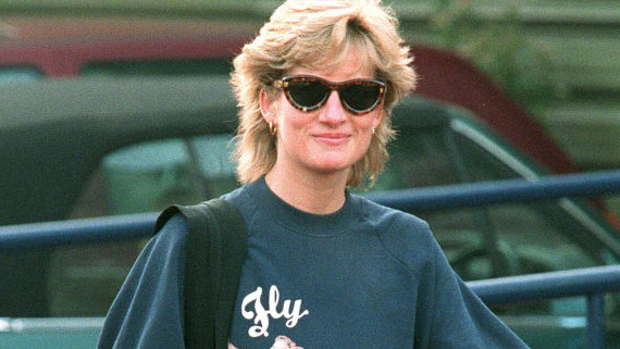 Justin Bieber's wife, Hailey Bieber ― née Baldwin ― has channeled her love of the late Princess Diana into a nostalgic '90s fashion shoot for Vogue Paris.
To honour the anniversary of Diana's death, the 22-year-old model recreated two of Princess Diana's most iconic casual looks, including her love of sweatshirts and spandex.
Sharing the paparazzi-styled photos on Instagram, Hailey wrote: "All credit and inspo to the amazingly beautiful and iconically stylish Princess Diana who I've looked to for style inspiration for as long as I can remember."
"Thank you for leaving behind such an iconic fashion and style legacy."
In the first image, Hailey can be seen wearing an outfit that is a mirror image of the workout attire Diana was often photographed wearing in 1995, featuring an oversize sweatshirt, bike shorts, high ankle socks and white sneakers.
READ MORE:
• Meghan Markle to visit Princess Diana's grave for the first time on the anniversary of her death
• Prince Harry and Meghan Markle have been slammed as being 'hypocrites' after holiday in Ibiza
The pictures of the "People's Princess" in her activewear was often taken after she attended a fitness class at Chelsea Harbour Club in London.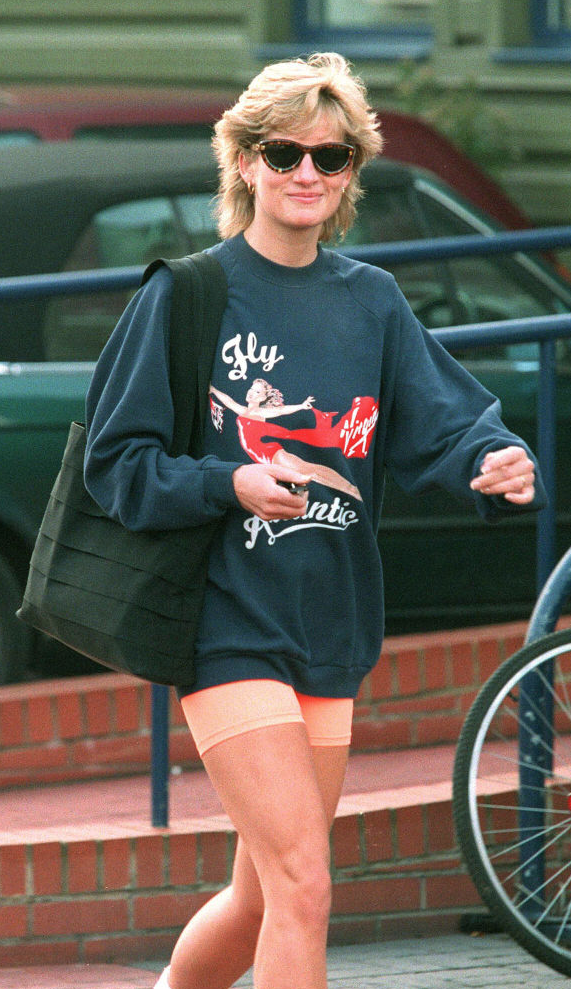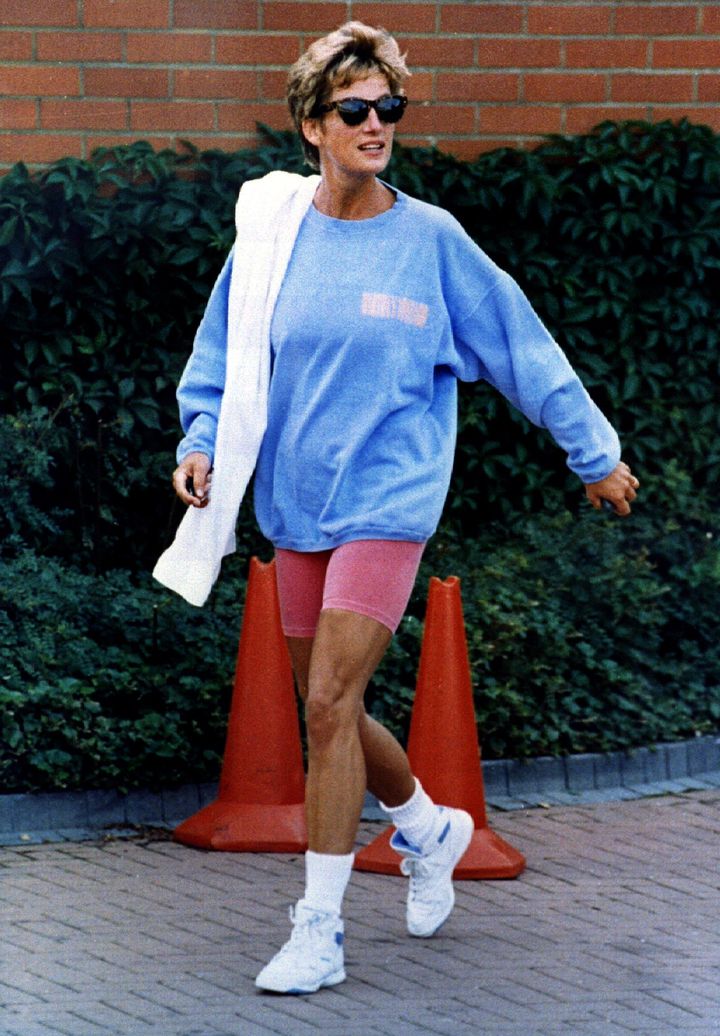 Hailey also shared a shot of herself in high-waisted light wash jeans, cowboy boots, a black blazer, and a baseball cap.
Diana first wore the outfit back in 1988, when she attended an event at the Guards Polo Club with her eldest son, Prince William.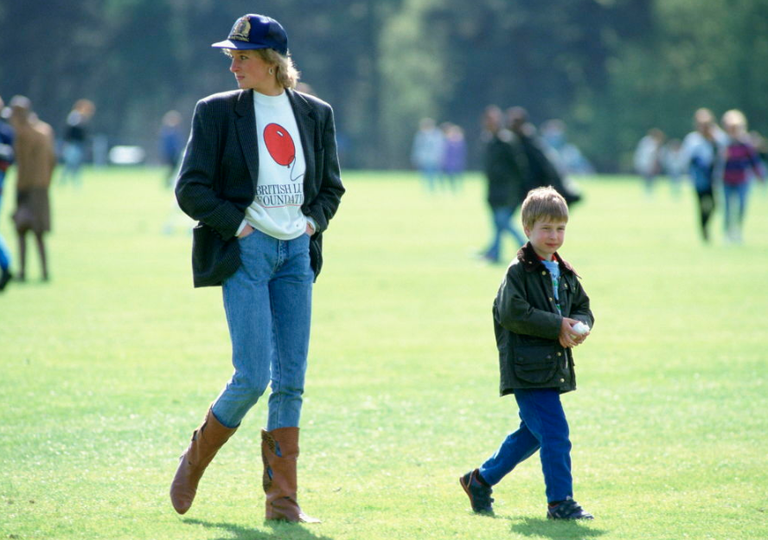 And people online seem to really be loving the photoshoot, with many saying the likeness she has to Diana is pretty striking.
We love that Diana's fashion legacy still lives on, 22 years after her tragic death.