Man who claims he's Prince Charles and Camilla Parker Bowles' love child launches legal case
Publish Date

Friday, 31 January 2020, 9:39AM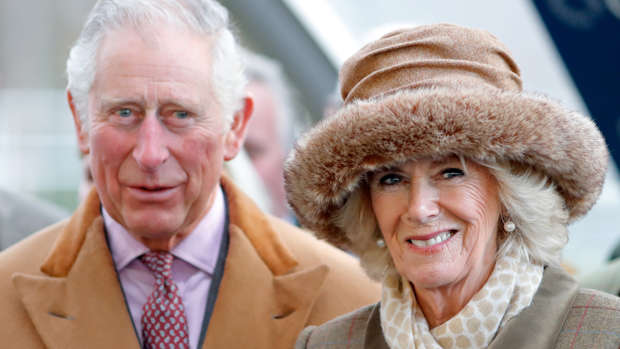 Amidst all the drama that has been surrounding the British royal family as of late, it's now Prince Charles and Camilla Parker Bowles' turn ...
Simon Dorante-Day - who was born in the UK, but settled in Australia after being adopted - believes he is the love child of the royal couple and is heading to Australia's high court in a bid to force the future King and his wife to take a DNA test.
Despite his claim being thrown out of court three times already, Simon says he is refusing to give up "his 40-year search" for the truth about his birth parents.
The 53-year-old claims his adoptive grandparents Winifred and Ernest worked as a cook and gardener for the Queen and Prince Philip, and told him "many times" he was Charles and Camilla's child.
Speaking to New Idea, he said: "My grandmother, who worked for the Queen, told me outright that I was Camilla and Charles' son many times."
His wife Elvianna added: "We believe that Camilla fell pregnant to Charles and that Camilla, with the help of her family and the royals, kept Simon until he was 18 months old."
If his allegations are true, then Simon would have been conceived in 1965, when Charles was 17 and Camilla was 18.
READ MORE:
• The special history behind Camilla Parker Bowles' engagement ring has been revealed
• Now Camilla Parker-Bowles has caused upset after redesigning Princess Diana's iconic necklace
"I know it sounds unbelievable, but anything I say is checkable… I'm simply a man looking for my biological parents, and every road has led me back to Camilla and Charles," he continued.
He also claims his "Camilla-style hair" and Windsor-like cheek-bones and teeth are compelling evidence his claims are true.
Simon's case is requesting a mediation session and a "Statement of Paternity", after the Prince of Wales, the Duchess of Cornwall and the Queen have spent "years" hiding from the truth.