Prince Charles set to take over from Queen Elizabeth with new 'Shadow King' role
Publish Date

Thursday, 28 November 2019, 11:24AM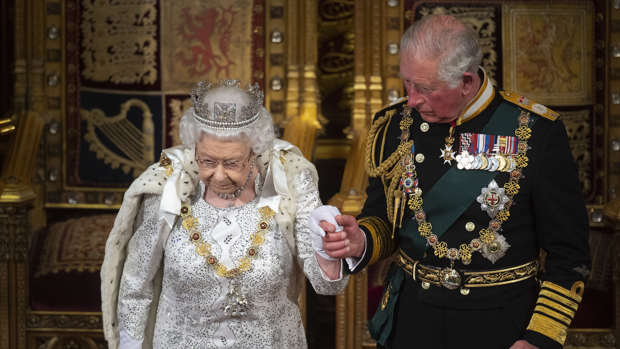 It's been a role he's been destined to step into his entire life, and now it seems Prince Charles will be getting his chance to become the King of England.
The Duke of Cornwall is said to be taking over the day-to-day duties from his mother, The Queen while she continues as the official figurehead until she turns 95-years-old – in 18 months' time.
Prince Charles' new interim position has been dubbed a 'Shadow King' role.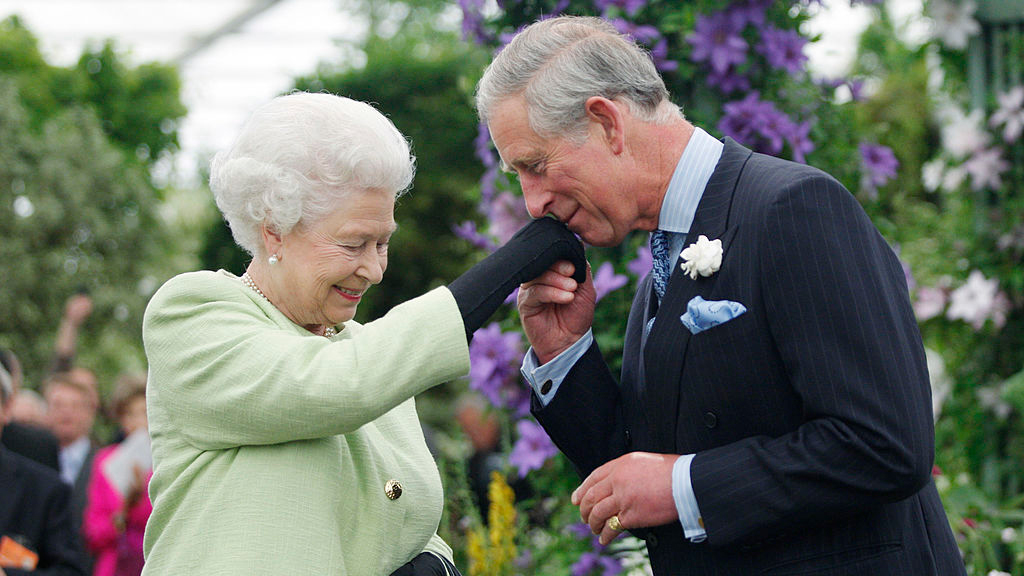 The shift comes after Prince Charles reportedly had a big role to play in getting his younger brother Prince Andrew – who is currently embroiled in the scandal relating to his former friend and convicted paedophile Jeffery Epstein – to step down from his role duties after his disastrous interview on Newsnight earlier this month.
"[Prince] Andrew's departure reminds us of the inevitable shift in power from monarch to 'Shadow King'", former BBC correspondent Peter Hunt noted.
READ MORE:
• The special history behind Camilla Parker Bowles' engagement ring has been revealed
• Now Camilla Parker-Bowles has caused upset after redesigning Princess Diana's iconic necklace
"A transition is plainly already underway. Her majesty is in her nineties and can understandably only do so much," a royal source told The Sun.
"The scandal surrounding Andrew and Epstein gave Charles an opportunity to step in to show that he can run The Firm. No one is bigger than the institution of the Royal Family. Not even Andrew, the Queen's favourite son.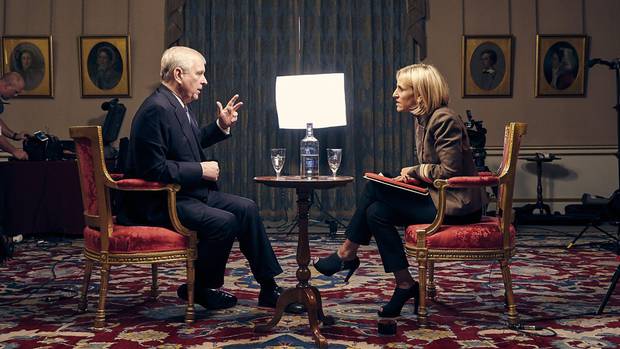 "Charles recognised that and acted decisively — like the king he may well soon be. This was the moment when Charles stepped up as Prince Regent, the Shadow King."
The Prince of Wales was in New Zealand last week for an official royal tour and has since headed to the Queen's Norfolk estate to visit his father Prince Philip – who retired from his royal duties in 2017 after reaching the age of 96.
Over the past few years, Queen Elizabeth has reduced the number of public engagements she attends from 332 in 2016 to 283 in 2018. So it appears only natural that this is the time for the future King to start taking over her royal duties.