Prince Harry and Meghan Markle honour Pride Month with heartfelt tribute to Princess Diana
Publish Date

Sunday, 2 June 2019, 10:54AM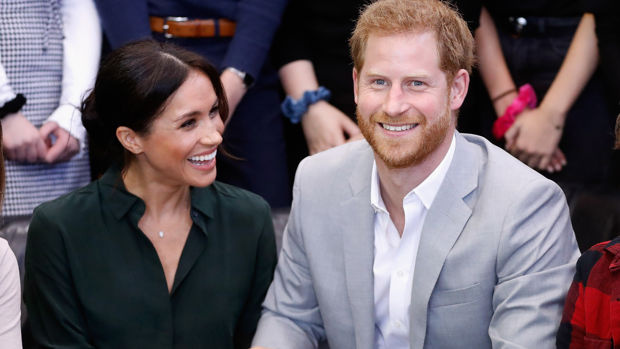 Prince Harry and Meghan Markle kicked off Pride Month on Saturday with a heartfelt collage that celebrated the LGBTQ community.
But the collage - which was shared on the Duke and Duchess of Sussex's official Instagram account - also paid tribute to Princess Diana and her charity work, which helped to change attitudes towards HIV and Aids.
Diana repeatedly used her high-profile royal role to raise awareness about gay rights, HIV and AIDS and to campaign for better treatment for patients.
In the photo, the late 'People's Princess' can be seen sitting on a bed next to patient Gerard McGrath at London Lighthouse in October 1996 - less than a year before her death.
It was an iconic visit, as it was the day the mum-of-two shocked the world when she held hands with a man suffering from the illness wearing no gloves.
At the time many wore gloves when they shook a hand of a HIV/Aids patient, but Diana made a point of not wearing gloves to challenge the idea that the illness was passed from ­person to person by touch. 
Diana visited the since-closed hospice for people with HIV and AIDS often, as she broke down stereotypes through her activism.
Meghan and Harry captioned their post: "Continuing with our tradition to rotate the accounts we follow based on causes and social issues that matter to us:
READ MORE:
• Princess Diana's fatal car crash has been turned into a theme park attraction
• REVEALED: Princess Diana's grave looks beautiful following multi-million dollar facelift
"For the month of June we "proudly" shine a light on PRIDE.
"This month we pay tribute to the accounts supporting the LGBTQ+ community - those young and old, their families and friends, accounts that reflect on the past and are hopeful for a deservedly more inclusive future.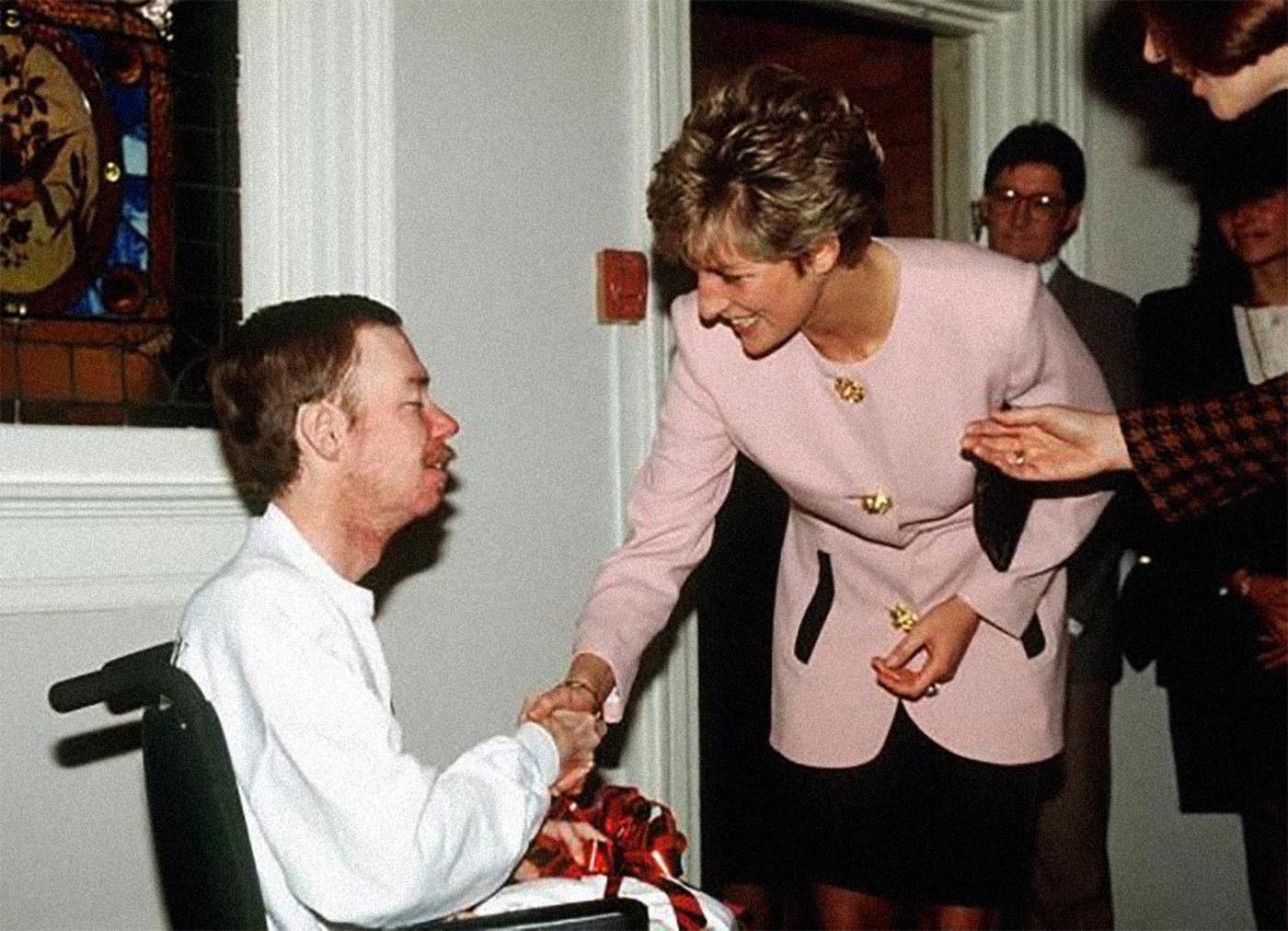 "We stand with you and support you.
"Because it's very simple: love is love."
The month of June was chosen for LGBT Pride to commemorate the Stonewall riots, which occurred at the end of June 1969 when activist fought and protested for equal rights for the community.