Prince Harry and Meghan Markle release STUNNING new wedding photos to mark their first anniversary
Section

News,

Publish Date

Monday, 20 May 2019, 11:52AM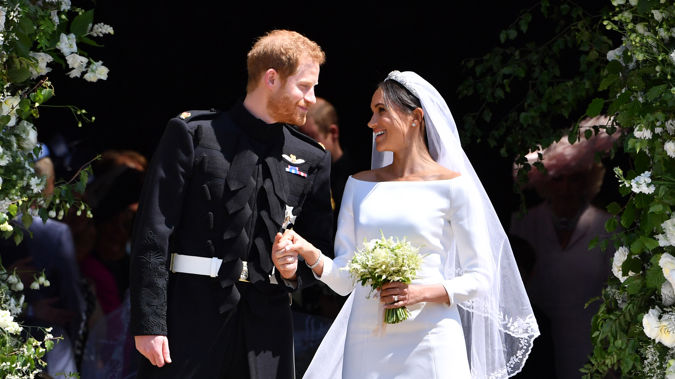 Can you believe it has been one year since Prince Harry exchanged vows with Meghan Markle at St George's Chapel within the grounds of Windsor Castle?!
To celebrate their first anniversary, the Duke and Duchess of Sussex have released 13 intimate behind-the-scenes images from their big day - and the pictures are STUNNING!
Posting the photos on Instagram in the form of a video, the couple wrote: "Thank you for all of the love and support from so many of you around the world.
"Each of you made this day even more meaningful."
The clip featured beautiful black-and-white images showing tender moments, such as Prince Harry walking down a flight of stairs with his brother Prince William, Meghan being led down the aisle by Prince Charles, and her holding hands with her mother Doria Ragland in a sweet moment.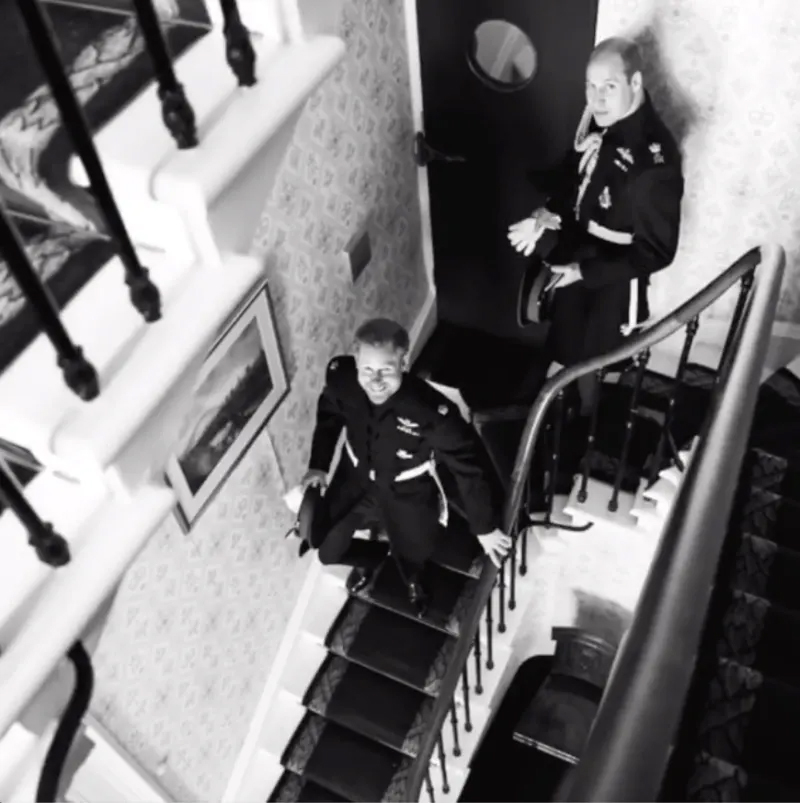 The video has already been viewed over five million times less than 24 hours after it was posted from their official account.
READ MORE:
• ROYAL WEDDING: Here's your first look at Lady Gabriella Windsor's wedding dress!
• Archie's birth certificate has just been released — and it has one major difference to his cousin' ones for a really bizarre reason!
Along with the message from Harry and Meghan, was the caption: "Happy one year anniversary to Their Royal Highnesses, The Duke and Duchess of Sussex!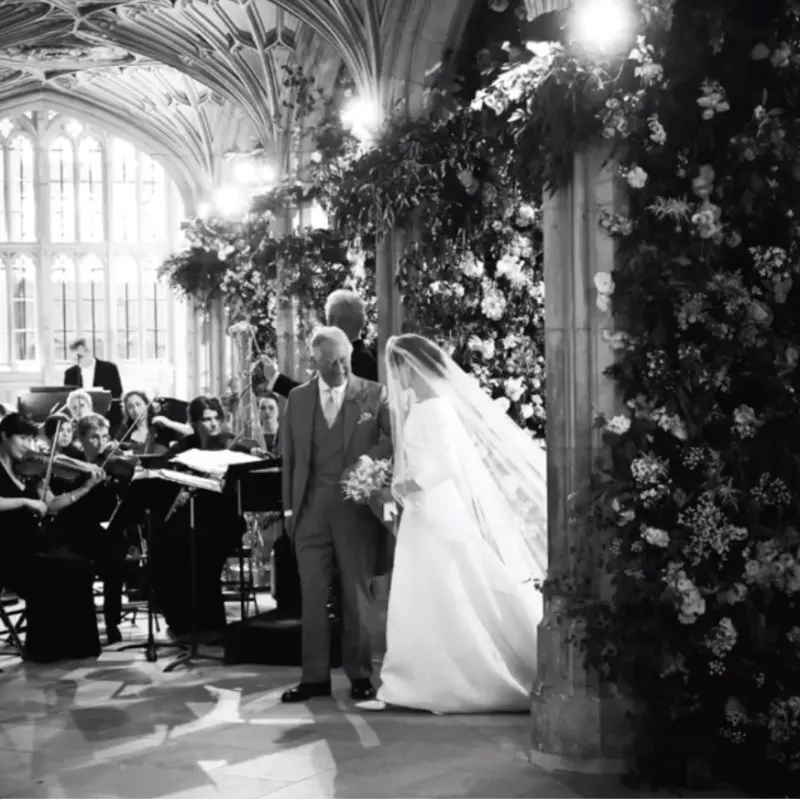 "Today marks the one year anniversary of the wedding of The Duke and Duchess of Sussex.
"Their Royal Highnesses exchanged vows at St George's Chapel within the grounds of Windsor Castle on May 19th, 2018.
"The selected song 'This Little Light of Mine' was chosen by the couple for their recessional.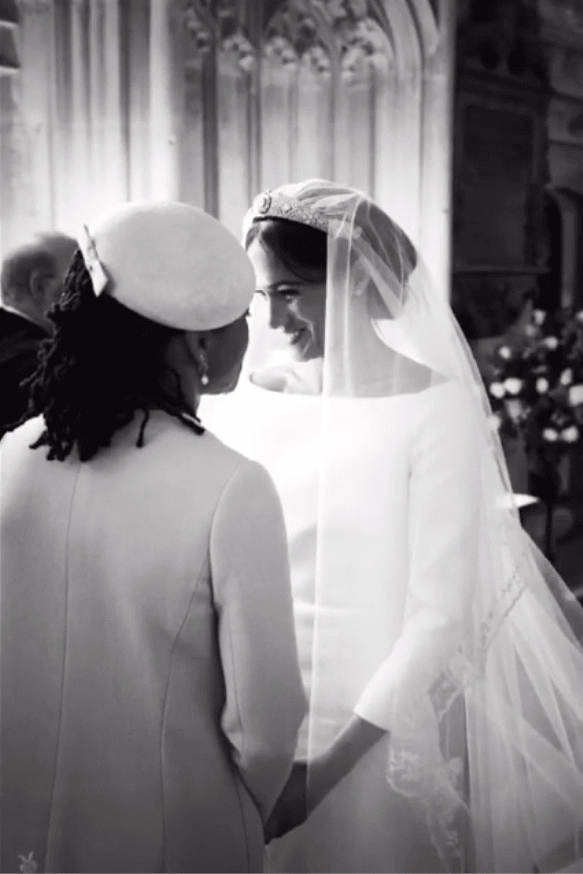 "We hope you enjoy reliving this moment and seeing some behind the scenes photos from this special day."
Millions of people around the world tuned in to watch the couple, who recently welcomed their first child, become husband and wife while their loved ones watched on from the church pews.
Happy Anniversary, Harry and Meghan!