Prince William and Kate Middleton to make changes to their titles to make royal tours "less formal"
Publish Date

Tuesday, 10 May 2022, 3:54PM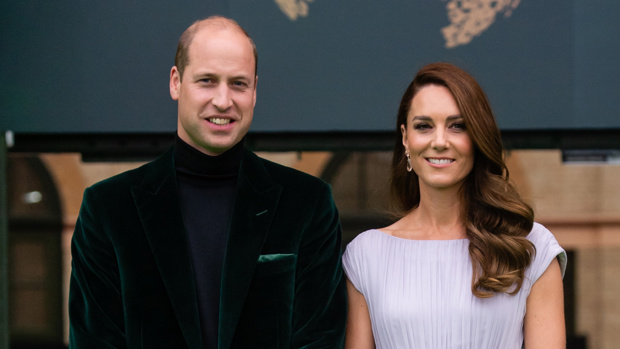 Prince William and Kate Middleton are reportedly planning to break royal protocol in an attempt to "modernise" the monarchy and appear more "approachable."
The couple are said to be keen to be addressed by their first names on royal engagements, instead of being formally referred to as the Duke and Duchess of Cambridge.
While they would not permanently drop their HRH titles, they want to scrap the protocol of needing to be addressed so formally by the public.
An insider told the Sunday Mirror newspaper, that they also want to scrap people having to curtsy or bow when they meet.
The source said: "They want to be more approachable, less formal, less stuffy and break away with a lot of the tradition.
"When the team arrived back in London [from the Caribbean] the couple had a debrief with aides. They went over everything and pinpointed specific things that went wrong and how to improve moving forward.
"The general consensus was that the tour seemed out of date, out of touch, too formal and stuffy. So now it's more 'Wills and Kate' instead of the Duke and Duchess of Cambridge."
This is likely one of many changes we will see William and Kate make as they gear up for their royal future.
Take your Radio, Podcasts and Music with you