ROYAL TOUR: Fans get another sneak peek at baby Archie as Meghan Markle flies to Johannesburg
Publish Date

Tuesday, 1 October 2019, 9:45AM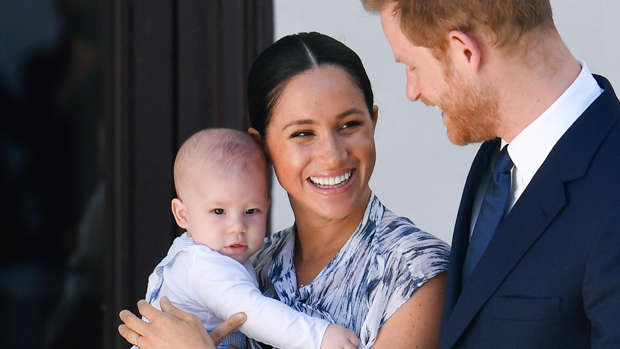 The Duke and Duchess of Sussex are dazzling South Africa on their 10-day royal tour.
But it has been the debut of their son, Archie, that's caught the most attention.
And now, after Meghan Markle and Prince Harry made a surprise appearance with their adorable five-month-old son at their meeting with South African anti-apartheid activist Archbishop Desmond Tutu in Cape Town, fans have been given another sneak peek at the royal tot!
The new mum was spotted at Cape Town International Airport carrying Archie safely in her arms as she made her way to board a quick British Airline flight to Johannesburg.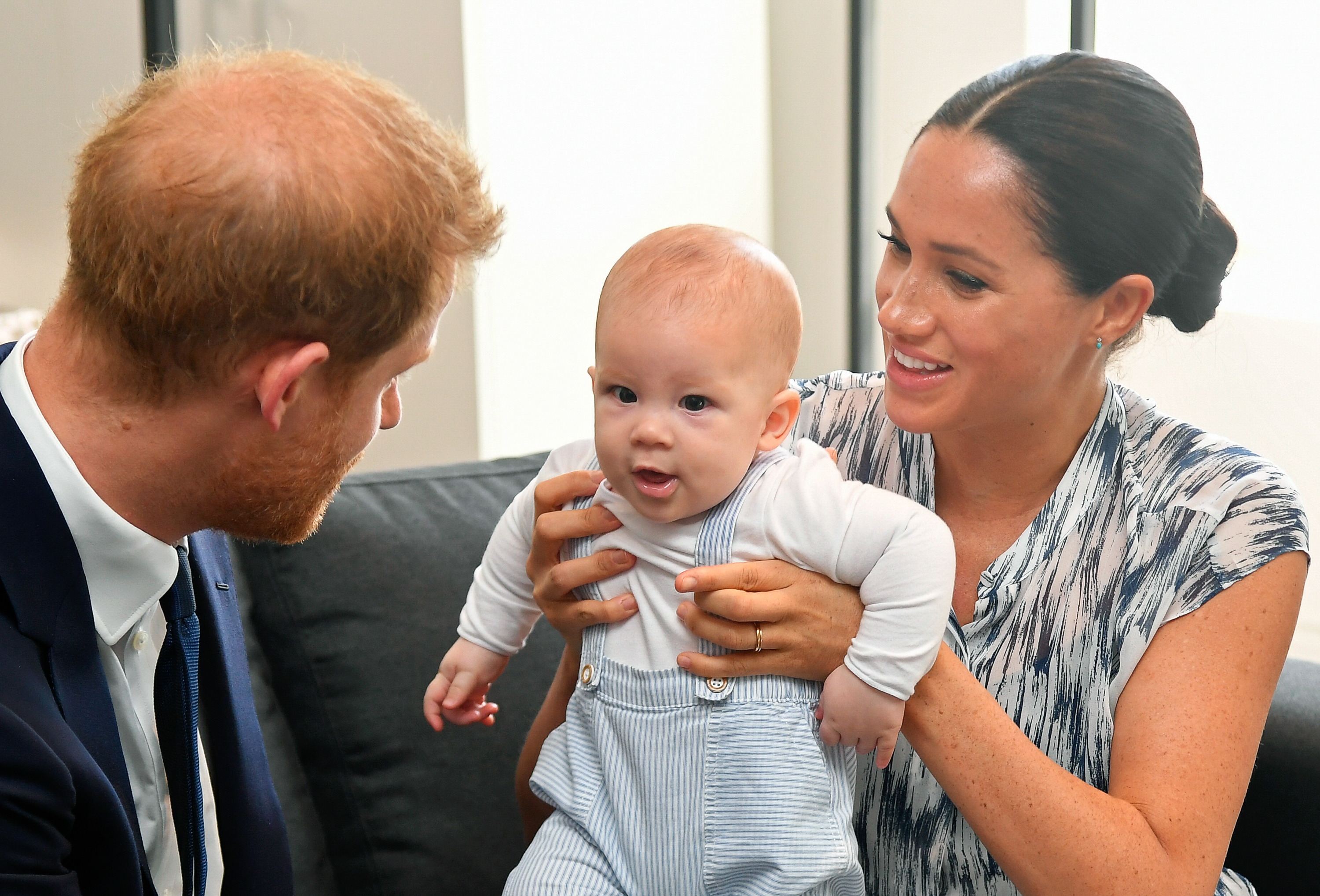 Meghan sported a casual outfit, wearing a white shirt with her sleeves rolled up, black jeans with a brown belt and flats.
While Archie wore a grey jumper with matching socks and blue trousers, partially hidden by the grey blanket he was wrapped in.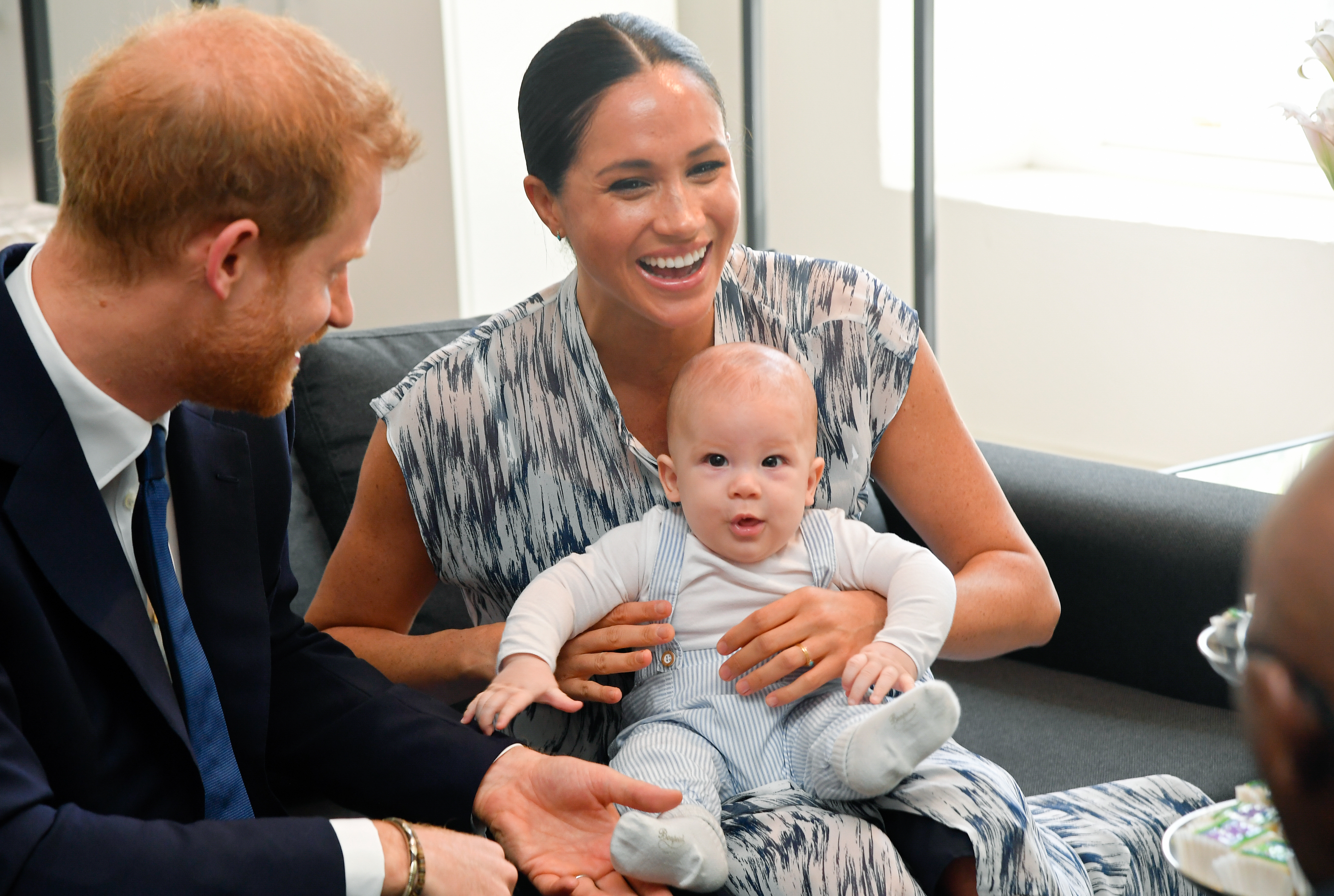 The seventh-in-line to the throne, who is starting to grow tufts of reddish hair, could be seen cuddling into his mother as she gave him a little peck on the top of his head.
READ MORE:
• ROYAL TOUR: Baby Archie makes first official public appearance looking just like Prince Harry
• ROYAL TOUR: Meghan Markle reveals her sweet nickname for baby Archie
The Sussexes are set to reunite in Johannesburg for the last leg on their trip, until they return to England on October 2.
Last week, Harry left his wife and young son in Cape Town for five days to carry out a series of solo engagement in Central Africa.
Including a special visit to Angola, to pay homage to the work of his late mother Diana, who campaigned for landmines to be outlawed during a visit she made to the country in 1997.