Meghan spotted with NZ ring
Section

News,

Publish Date

Monday, 11 March 2019, 9:41AM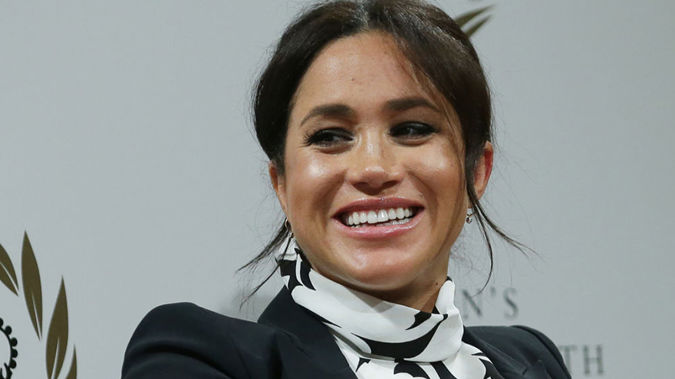 Meghan Markle is known for her flawless chic looks at royal engagements, and while attending a Women's Day event in London, she kept it up.
The Duchess was spotted wearing a Karen Walker Jewellery Mini Heart Ring while speaking at a panel.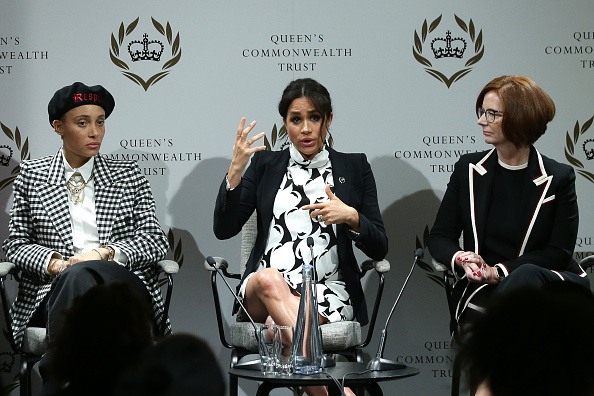 This isn't the first time that Meghan has been spotted wearing items that were designed by Karen.
READ MORE: 
Late last year she wore the 'Fathom Jacket' that was part of the 2017 collection.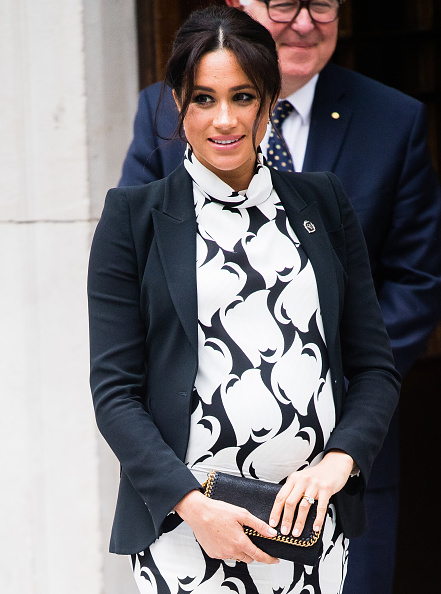 READ MORE: 
Karen Walker has revealed that the items that Meghan wore during the tour last year spiked in online interest almost instantly.
"Some we had very small numbers available of so they sold out almost immediately."
The designer is now expecting to see a spike in sales for the heart ring after Meghan's appearance.